Every day makeing big power with your vintage and modern muscle car gets easyier and easyier.
The ability to put that ALL of that new found power to the ground becomes increasingly difficult.
If you have a new or Vintage muscle car like a 60 Camaro, Chevelle, Nova and the like
Mark Savitski of SC&C literaly wrote the book on Muscle car susspension systems.
Mark actually designs and engineers products for these cars, he is a wealth of knowledge
somewhat obtainable by phone he can help you pick the right parts for your ride.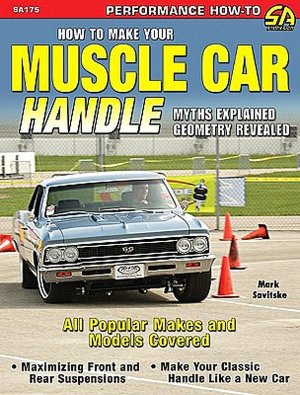 do you self a favor and check out
http://scandc.com/new/